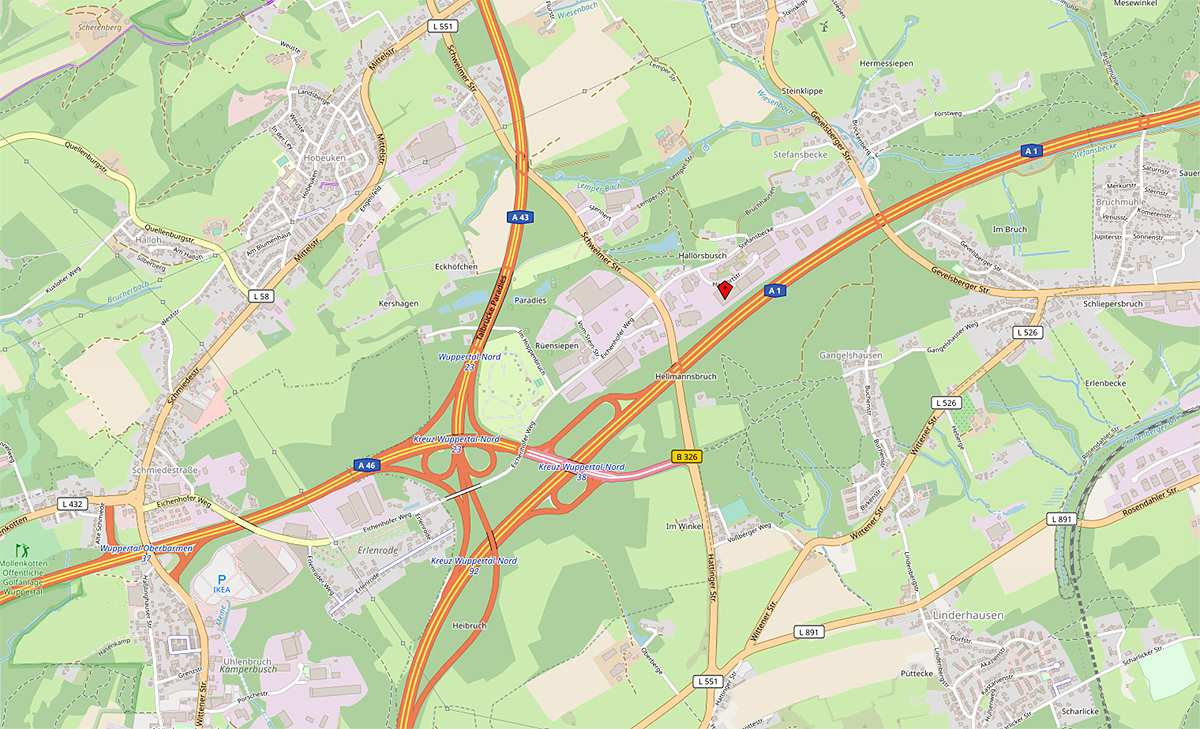 YOU WISH TO AGREE TO AN OFFER FROM US OR AN APPOINTMENT?
Give us a call:
Tel: +49 (0)2339 1205-0
Or write us:
info@vpf.de
VPF GmbH & Co. KG
Harkortstraße 14 – 16
45549 Sprockhövel
Germany
PRIVACY / CONTACT
When contacting us (for example, by contact form, e-mail, telephone or via social media), the information of the user to process the contact request and their processing acc. Art. 6 para. 1 lit. b) DSGVO processed. The information provided by the users can be stored in a Customer Relationship Management System ("CRM System") or comparable request organization.
We delete the requests, if they are no longer required. We check the requirement every two years; Furthermore, the legal archiving obligations apply.