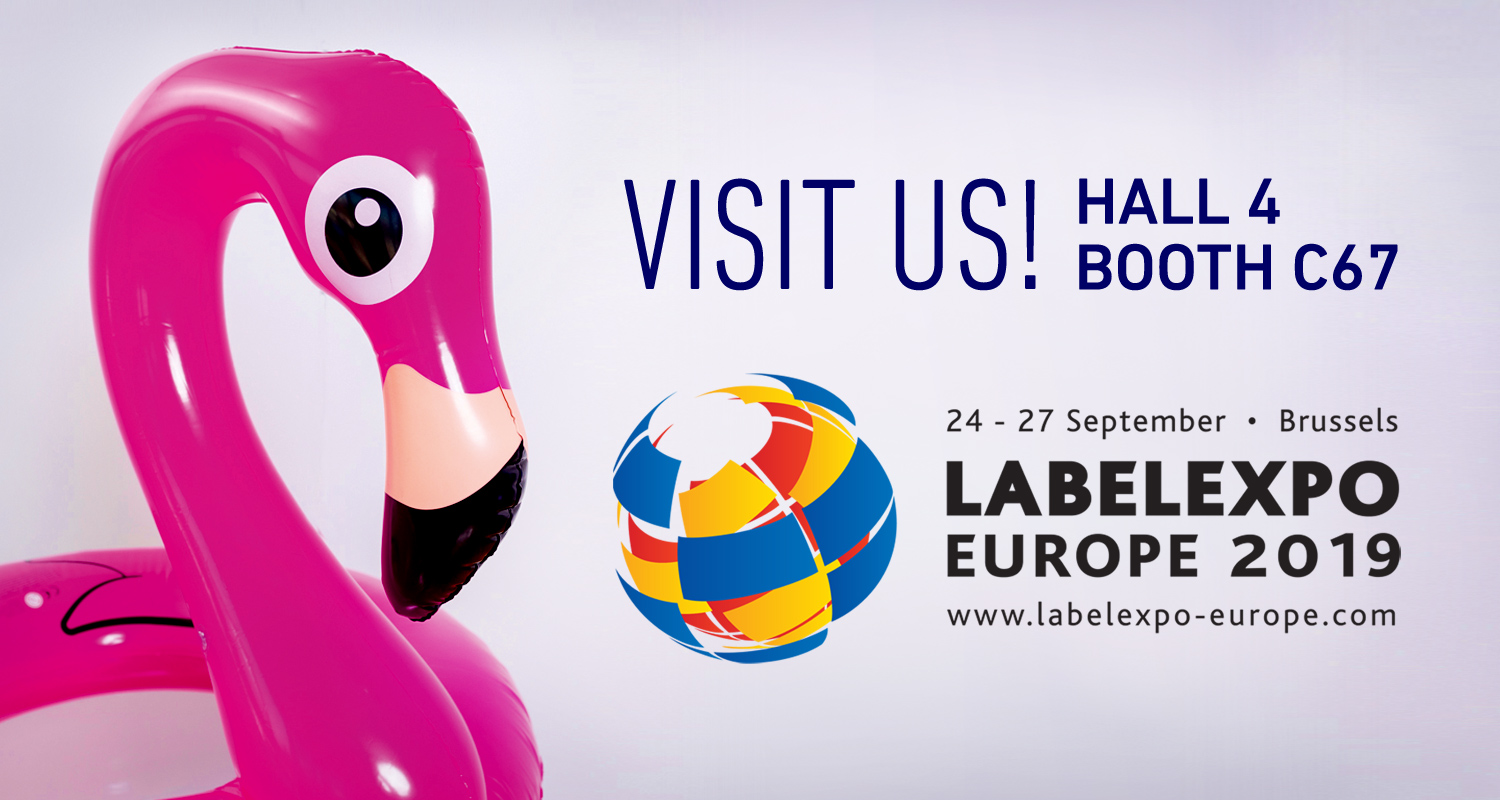 TOPICS RANGING FROM SUSTAINABILITY TO SECURITY
VPF WILL BE PRESENTING NUMEROUS INNOVATIONS IN ADHESIVE MATERIALS AT LABELEXPO EUROPE 2019
June 2019
VPF GmbH & Co. KG from Sprockhövel will be presenting numerous innovative adhesive material solutions at Labelexpo Europe 2019 which will take place from 24 to 27 September 2019 in Brussels. The focus will be on sustainability and security while extensive additions to the portfolio for inkjet and laser printing processes for labels will be presented as well.
The highlight of the trade fair will be a completely new range of sustainable surface materials which includes a total of eight new types of paper and foil-like products. The materials used for the production of paper include grass, biological waste from agricultural processes and various recycling components. The new foils in the VPF portfolio consist of renewable and regenerative raw materials on celluloid basis.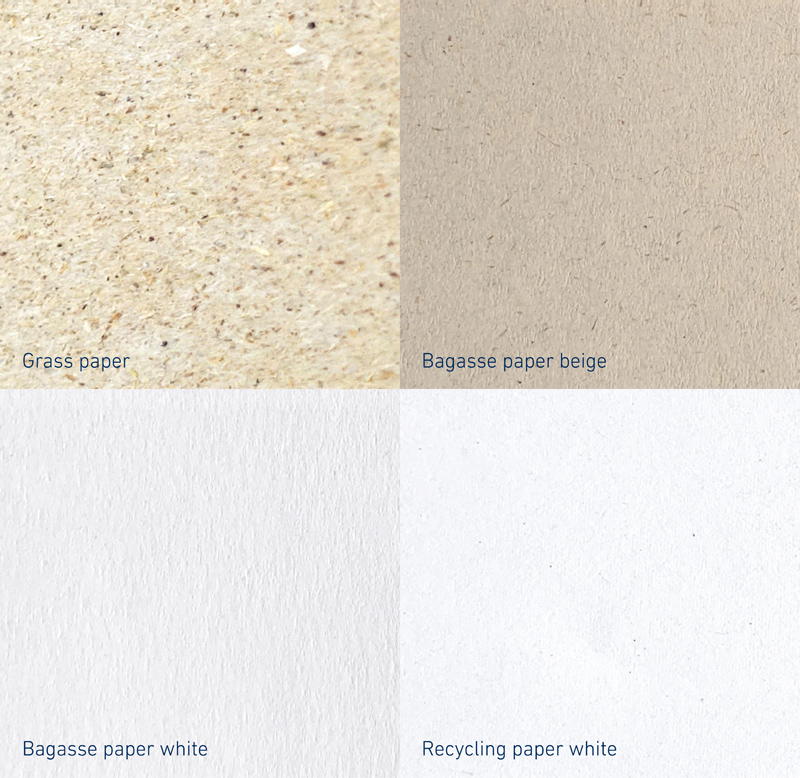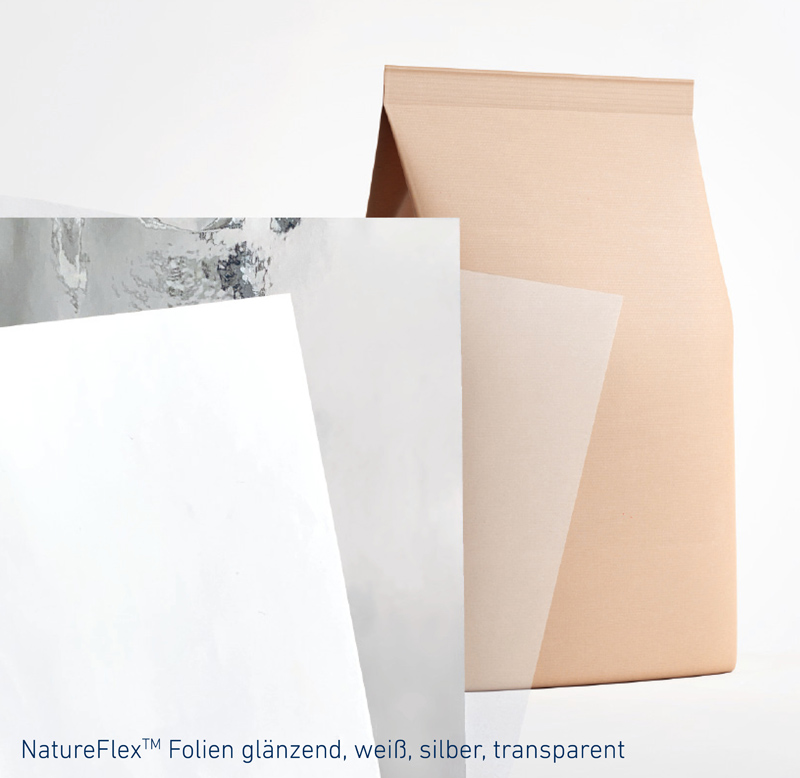 Images: Sustainable materials are the focus of VPF at Labelexpo 2019.
VPF will also be introducing innovative materials for inkjet and laser printing. New PE, PP and paper materials were qualified for water-based inkjet printing systems which will grow the extensive VPF range in this segment yet again in order to meet the growing demand.
A laser adhesive material program consisting of a total of nine types of paper and 14 laser foils is also completely new. It can be combined with numerous adhesives and liners for web-fed and sheet-fed laser printing and will add a great many new application options for sustainable adhesive materials which can be labeled to the VPF portfolio.
The innovations presented at Labelexpo by VPF will also include new surface materials for manipulation-resistant closure of pharmaceutical packaging. The highlights are a transparent PP foil with VOID effect and a highly transparent PET foil without any detectable security features which will display a hologram when the label is removed – a highly effective means of protection for pharmaceuticals and other sensitive products.
All VPF innovations will be introduced in detail at Labelexpo Europe 2019 in Hall 4, Booth C67. The VPF team is looking forward to your visit.
About VPF
As a source of new ideas, partner and problem-solver, VPF GmbH & Co. KG has been a supportive and innovative force in the European market for adhesive bonds and self-adhesive coatings. Extensive know-how, state-of-the-art production facilities as well as the constant focus on the needs of customers and markets are the foundation for the development of innovative solutions for paper and foil applications of any kind – always with great quality without compromise.
Company contact
Kai Klimek
VPF-Veredelungsgesellschaft mbH für Papiere und Folien & Co. KG
Harkortstraße 14 – 16, 45549 Sprockhövel (Germany)
Tel +49 (0)2339 1205-40, kai.klimek@vpf.de
Media contact
Jürgen Sterzenbach
SINNDESIGN Unternehmenskommunikation
Hartblick 5, 51429 Bergisch Gladbach (Germany)
Tel +49 (0)2204 205443, vpf@sinndesign.de