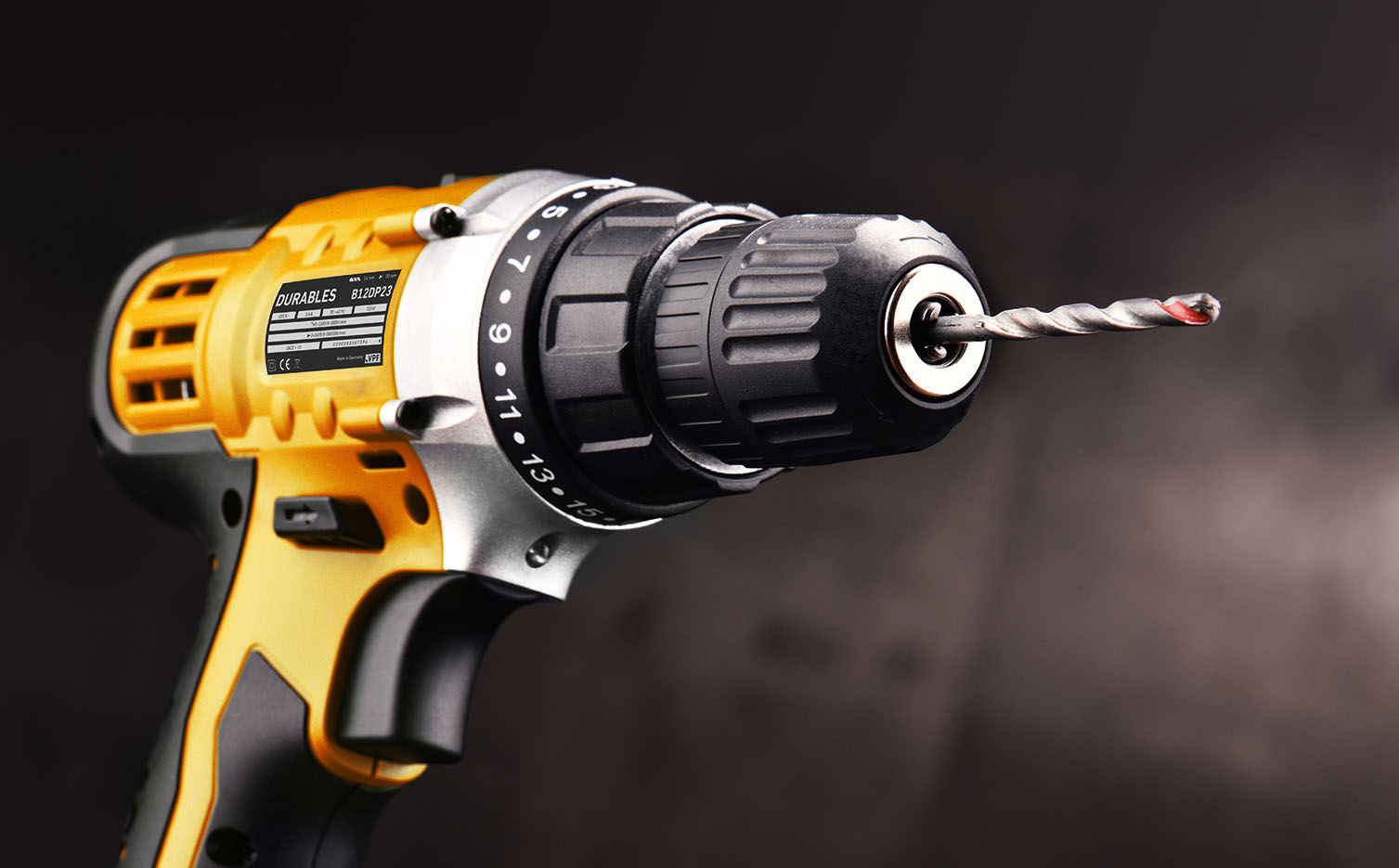 The VPF Durables range is ideal for permanent labelling such as the application of nameplates on electrical devices.
January 2023
With its new Durables range, VPF GmbH & Co.KG presents adhesive solutions for labels that have to meet extreme requirements. It features twelve carefully selected adhesive materials for indoor and outdoor use, including seawater-resistant (to BS5609) and UL-listed materials. The advantage is the quick availability in small minimum quantities from 500 m².
The VPF Durables range is recommended wherever labels have to be applied over a long period of time and/or have to withstand the most hostile conditions. The selected laminates are distinguished by very high adhesive forces as well as good printability, durability, stability and thermal resistance. This makes them perfect for nameplates and labels on electronic or automotive assemblies, household goods and gardening tools. They are also particularly suitable for applications in the field of chemicals and hazardous substances or in battery and photovoltaic technology.
 
High flexibility in printing processes and adhesives
The VPF Durables range includes materials for conventional printing techniques as well as for inkjet and laser printing and also for subsequent thermal transfer printing. The adhesives used are primarily UV acrylics such as the approved HM709UV and HM716UV with application weights between 22 and 40 g/m². Despite these high application weights, VPF UV acrylate adhesives can be easily die-cut and processed. Furthermore, customers benefit from the well known VPF flexibility: depending on the application, all Durables films are also available with other adhesives and customised adhesive application weights.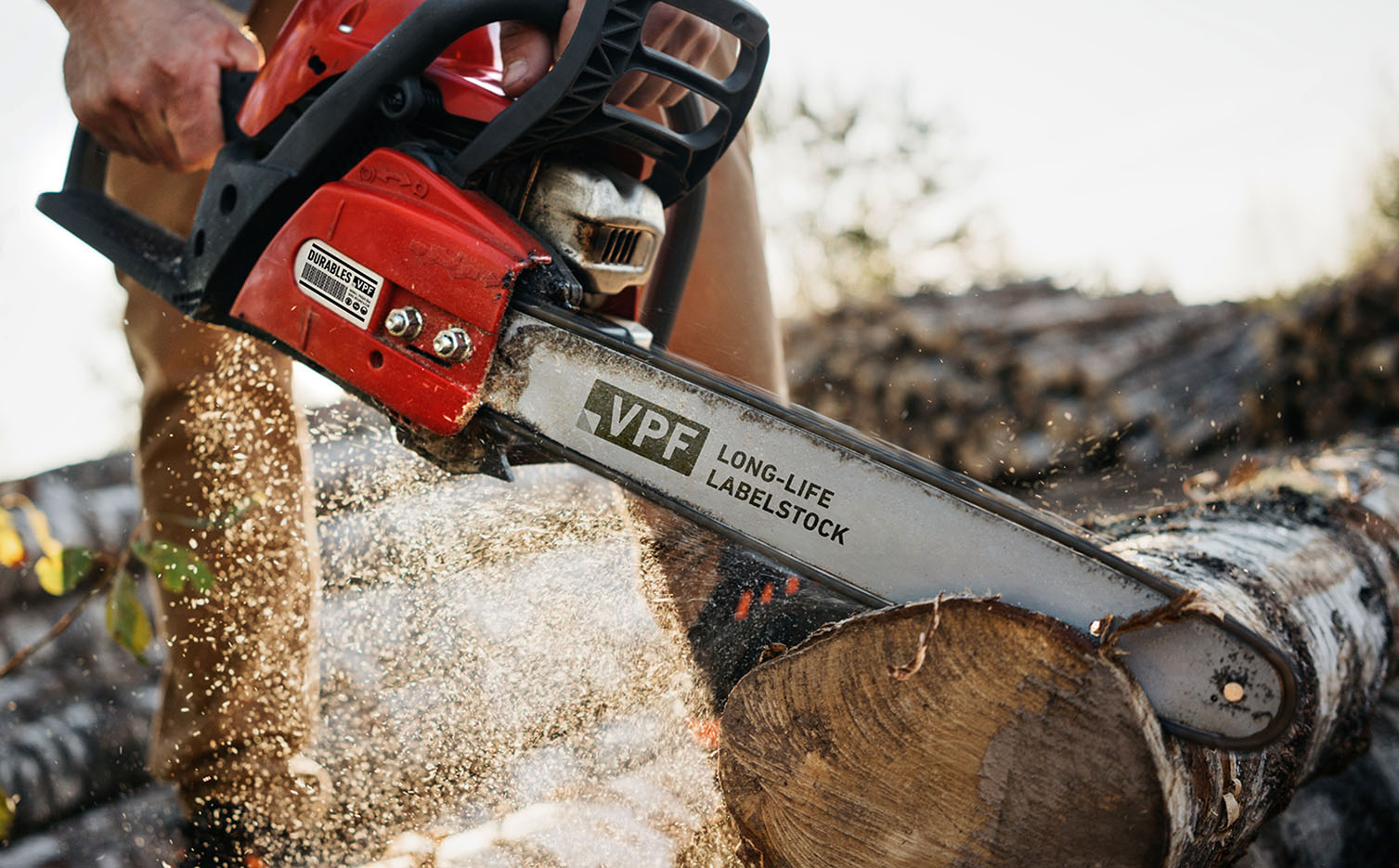 Tried and tested in the most extreme outdoor conditions: the VPF Durables range offers perfect solutions for a wide range of indoor and outdoor applications.
About VPF
Since 1967, VPF has been supporting and shaping the European market for self-adhesive materials and coatings as an idea generator, partner and problem solver. Expertise and a strong focus on customer and market needs are the foundations on which the company develops innovative solutions. With state-of-the-art production facilities, dedication and flexibility, VPF turns these solutions into quality products for paper and film applications of all kinds.
Company contact
Kai Klimek
VPF-Veredelungsgesellschaft mbH für Papiere und Folien & Co. KG
Harkortstraße 14 – 16, 45549 Sprockhövel (Germany)
Phone +49 (0)2339 1205-40, kai.klimek@vpf.de
Press contact
Jürgen Sterzenbach
SINNDESIGN Unternehmenskommunikation
Hartblick 5, 51429 Bergisch Gladbach (Germany)
Phone +49 (0)2204 205443, vpf@sinndesign.de